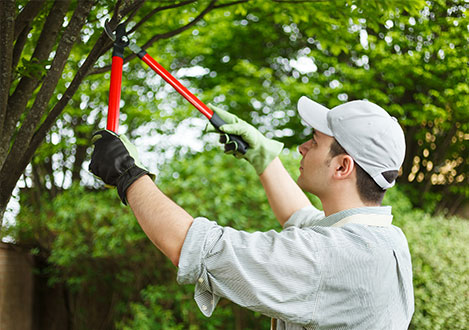 Our Mission
Our mission at JW Lawn Services is 100% customer satisfaction. We listen to your needs and meet your expectations. We believe landscape and lawn services should be reliable, dependable and affordable. We have built our business on the premise that good customer relationships are the foundation of any company.
Your yard is something to be proud of and something to enjoy. JW Lawn Services provides all the lawn care services needed to keep your yard healthy and blooming all year round.
From fertilizers and mulching to tree trimming and sprinkler maintenance, we know exactly what to do and when it needs to be done. Relax, and let someone else do the work for you!

Over the years, JW Lawn Services has worked on many commercial and residential properties. Each property enhanced our service set as well as our knowledge of landscaping.
From basic lawn mowing to tree maintenance to garden rock and stone installation, JW Lawn Services has the knowledge and experience you need.
Customer Service -truly understanding needs and wants,regular communication and relationship development, complete and timely follow-up
Commitment-being loyal to all,
respecting the company mission, and performing with passion
Integrity-through actions and words, always be honest,and do the right thing
Quality-achieving customer expectations, providing high levels of service, and maintaining efficiency